Technological labels
Smart labelling: protection, traceability and anti-counterfeiting
We incorporate RFID chips, theft-proof systems and other technological markers into our labels (holographic transfers, hidden markers reacting to taggants, secret and exclusive solutions) to guarantee brands identification, traceability and/or authentication of their products.
Labels + RFID tag and Qr Code
The integration of RFID technology combines with that of the Qr code in the same label makes it possible to obtain a transversal product (woven label + service) offering services to both the customer and the brand.
This technological label responds to logistics, flow or even inventory management issues encountered by the brand, but it can also provide the user with informative content, or digital experiences. It can therefore be used both for the industrial side and for the user experience, and the information from both technologies is fed back into the same database.
The + of this product : the woven label is recyclable and the RFID tag reusable.
Label + Qr Code
Thanks to our variable data weaving technology, each label is woven with a unique and different QR Code. The code can provide different forms of information (text, serial number, alphanumeric code, Url, etc.) and be updated on reading.
It can be read by all smartphones with context-aware
features depending on the user's profile.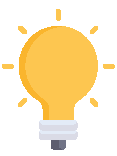 The uniqueness of the data enables a variety of possibilities in terms of
monitoring, traceability, unit identification and even anti-counterfeiting.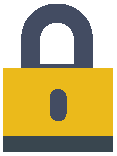 The QR code label can be non-reproducible and non duplicable when
teamed up with a physical or digital anti-counterfeiting solution.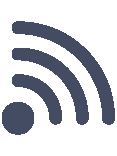 The QR code is a popular and world-renowned open source technology.
It is thus easily identifiable by users.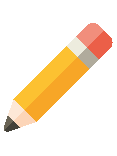 The QR code can be integrated into the label design providing enough
contrast in order to be read. It can also be placed on the back of the label.
Label + RFID tag
Thanks to state-of-the-art technology, we discreetly integrate a UHF RFID tag into a high-end woven label. An attractive and durable solution to meet your remote identification, traceability and data reading requirements.
Bulk reading (several single tags read simultaneously) from specific
readers that can be fixed (e. g. tunnels) or portable.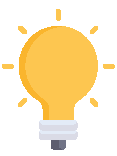 Tracking of flows (supply chain), traceability, real-time inventories but also
interactive showcases and other connected warehouse applications.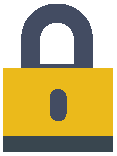 The data in the tag can be read/write protected by an
authentication or encryption system.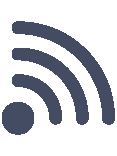 RFID technology offers high performance read distances and
very high ROIs thanks to instantaneous data access.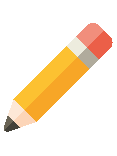 The RFID tag and antenna are integrated into and concealed on the back
of a 100% customisable highend jacquard woven label.
LABEL & ACCESSORIES + NFC TAG
NFC is the ideal tool for conveying enriched content to consumers and developing new experiences for users through digital.
Most smartphones are natively equipped with NFC readers. Reading is instantaneous,
without application and without contact (at a distance of approx. 1 inch).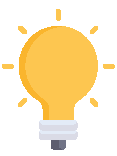 A perfect solution for developing consumer experience
(loyalty, traceability, multimedia content, etc.) and for brand protection applications
(anti-counterfeiting,inviolability, access control, etc.)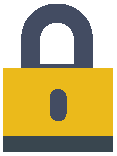 NFC tags can be encrypted and protected against copying or forgery.
They are now used in many secure applications,
in particular banking (contactless payment).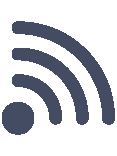 NFC technology can now be combined with UHF RFID thanks to bi-technology tags,
offering a unique answer to problems of identification, traceability and communication !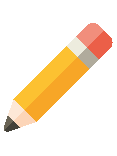 The NFC tag can display different shapes, small, round, even a personalized design!
It can be discreet and very easily integrated into a textile accessory.
LABEL + AUGMENTED REALITY
Using «Ubleam» 2D code technology, these labels integrate a smartphone augmented reality functionality making for featurerich articles (IoT) to reach your target audience.
Bleams can be read by smartphones via the free Ubleam application.
The reader can also be white labelled to other applications.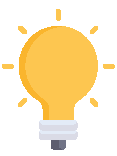 Ideal for functionalising inert objects or rolling out digital communication,
bleam can also be an identification and tracking tool.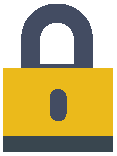 Bleam can be protected to be non-reproducible and non-duplicable
when coupled with a physical or digital anti-counterfeiting solution.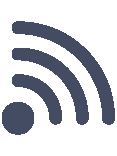 Bleam boasts high-performance reading compared
to other 2D codes (5x faster and more efficient).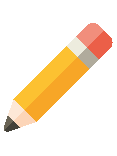 Bleam codes feature many creative and advanced customization
options to capitalise on brand colours.
LABEL + ANTI-COUNTERFEITING YARN
During the label weaving process, we integrate a special yarn that looks like a standard one but contains an innovative technological marker that can only be detected by a dedicated specific reader.
Simple and immediate authentication takes place thanks to a Yes/No reader
instantly detecting the presence of the technological marker.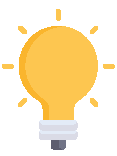 A discreet and highly effective solution for brand protection and
anti-counterfeiting with a high level of security.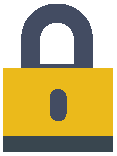 The yarn with the marker cannot be detected by the naked eye
(even under UV or infrared) and it cannot be reproduced.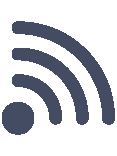 The special yarn contains a chemical tagging agent
that can only be detected by a specific optical reader.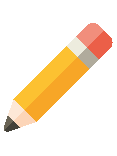 The formulation contained in the yarn and the reader likely
to detect it can be specifically and exclusively developed for a brand.
Labelling at the source
Associated to our online services, our technological labelling solutions are fitted directly at the source on production of your articles therefore allowing for logistics monitoring from the production workshop to the store: the right product, at the right time, in the right place.
Want to find out more on our technological labels ?
Découvrez également