At the heart of brands
Guaranteed compliant, consistent and quality labelling is why we can be proud of our work spanning over 150 years hand in hand with the high flyers of the fashion, luxury and textile industry. Our products are always a distinctive feature for the brand which is why the quality of each and every one of our pieces is so important to us.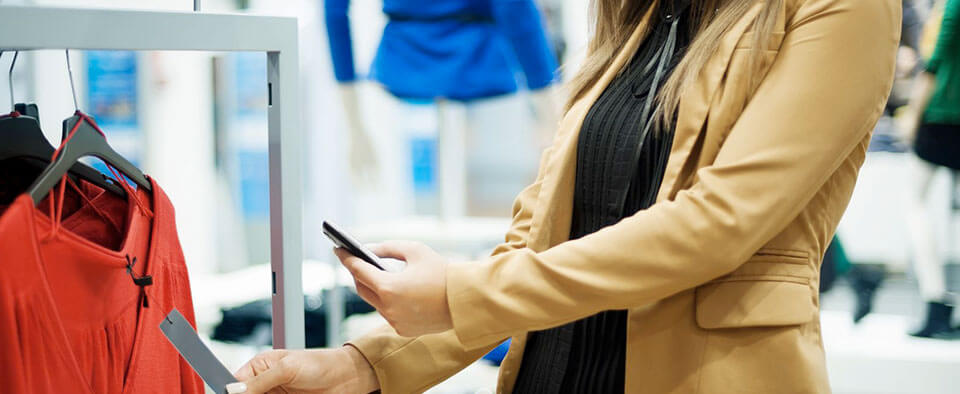 Connected labels
Forward-thinking the labels of tomorrow.
Intelligent labels are at the top of our priorities and investments (RFID, contactless technologies, etc.). Whether for marketing applications, spreading enriched product information via a mobile phone, simplifying logistics, improving in-store service or identifying the origin of a product, our labels become functional, are accessed remotely, connected and always provide protection from counterfeiting.
Textile labelling in an online service
Neyret Internet Solutions
A professional software was developed by our dedicated IT division whereby our clients have remote control of their labels. Backed by a latest generation web platform, our NIS (Neyret Internet Solution) solutions guarantee simplified management, responsive production and reliability of data aimed at global distribution. The different formulas of our software can connect up to your ERP system to automate order processing and free up a great deal of the time your teams spend on labelling while eliminating risks of errors on variable data.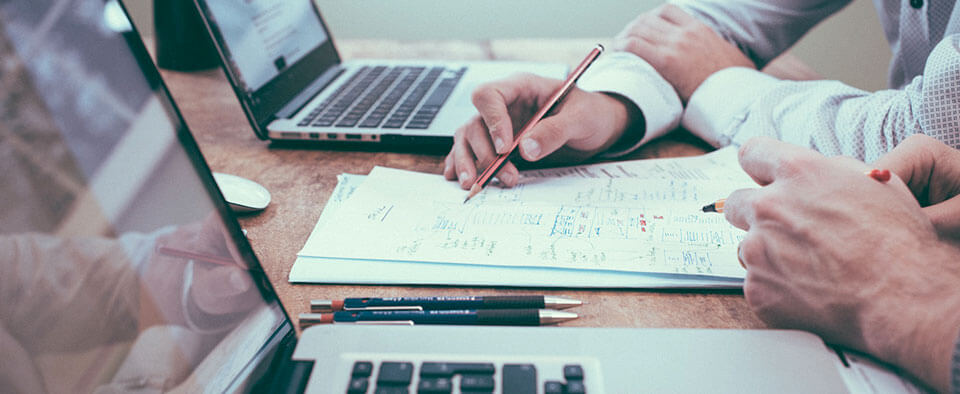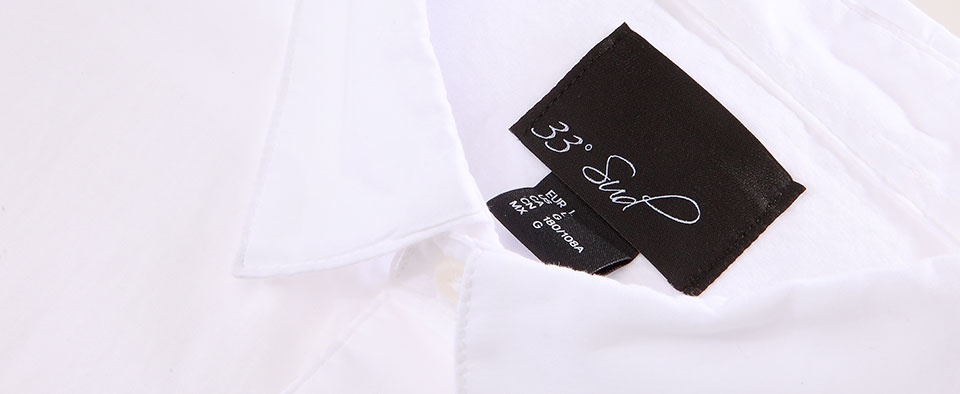 Anti-counterfeiting and authentication
Labels protecting your brand
We propose a range of technological markers which we incorporate into our labels to fight against counterfeiting. We also develop proprietary and exclusive solutions for our clients to identify the origins of a product and for precision control of the productions of their sub-contractors.
Your 100% recycled polyester brand labels
To support you in your eco-design process, discover our recycled polyester labels made from 100% reprocessing of plastic bottles.
Woven in France from an innovative European yarn certificated GRS, these labels offer the guarantee of production carried out under responsible social, environmental and chemical conditions.