Eye-catching and refined
As a French manufacturer, we can boast long-standing textile expertise and produce exceedingly eye-catching gifts. Our resolutely top-of-the-range products convey your image with care and over the long term: a quality gift is a lasting one that is kept by you and on you.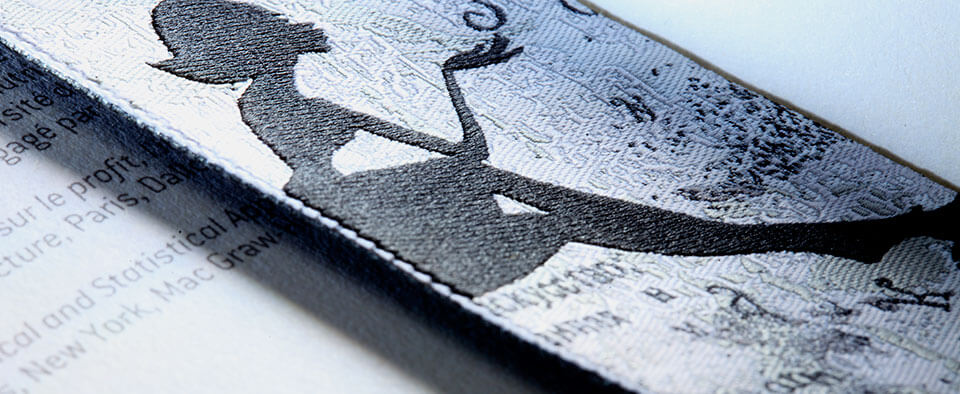 Sensory communication
Scent-infused textile items
Our textile items can be scent-infused by microencapsulation making them the perfect communication solution for your perfume launches. The Jacquard weave with its unrivalled texture effects is the ideal and lasting carrier of your fragrance just like our printed ribbons.
Original and creative
Connected products
Generate likes on your Facebook page, trigger mobile sales, spread product information or glean data on your target audiences… discover the many functions of our connected textile gifts. Digitize your brand, be out there on the mobile networks with this must-have communication and consumer channel. Offer your clients a fun and innovative experience !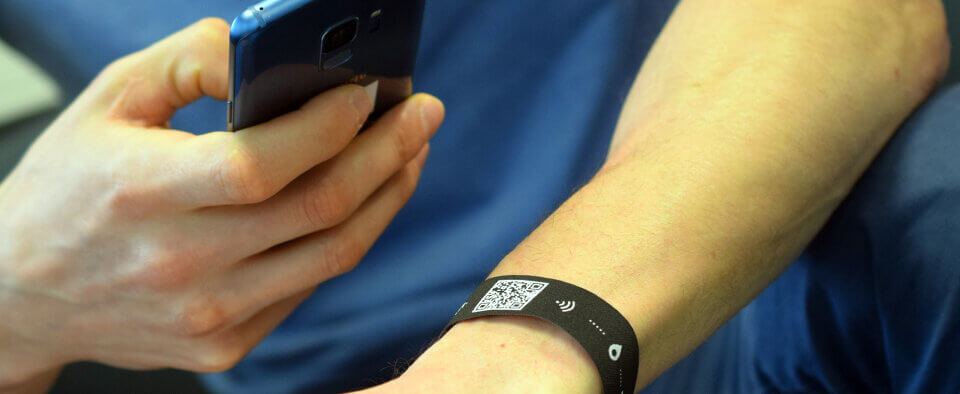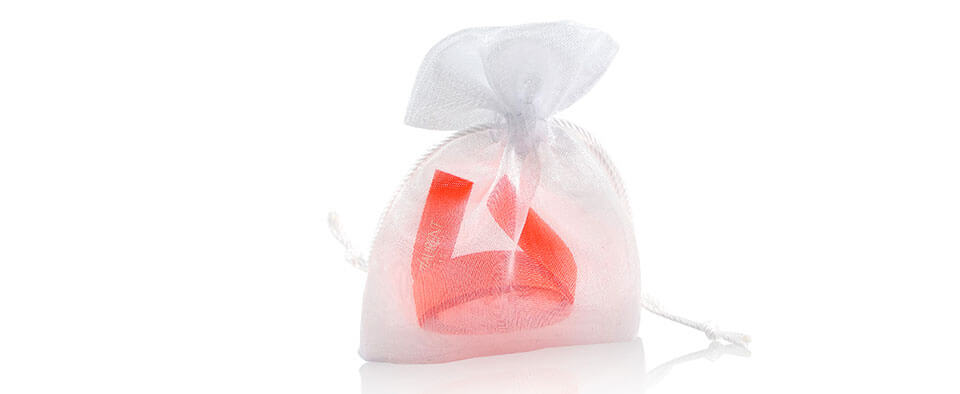 The well-thought gift
A carefully conveyed image
Our bracelets, bag jewellery and accessories can be supplied in personalised pouches, boxes or cases to maximize the pleasure. Whether purchased gifts, promotional objects or those given out during product launches, our gifts can also come with a little card or booklet to communicate, explain and provide more information on the brand.