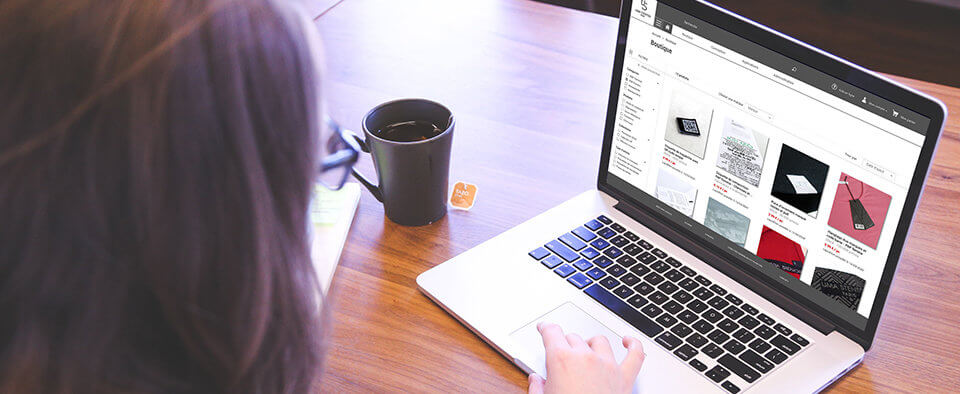 Automated and secure supply
We ensure the automated distribution of connected labels and accessories directly to your suppliers throughout the world thanks to a secure pro e-boutique.
An interface for the brand : custom dashboards, statistical et quantity checks, shop administration and file exchange, management of Supplier Access rights
An interface for its suppliers:  a private web shop, permanent order processing, tracking orders and tracking deliveries, automated entry of variable labeling data
Homogeneity and conformity of your labeling with all your suppliers
Uniformity of colors / sizes/ materials and data validity
Applications and software: custom development or specialised partners
We support you in the choice of your control software, readers, equipment and in the design and development of tailor-made business applications.
Our labels also plug into most existing applications (traceability platform, blockchain, SAAS platform).