An experienced French manufacturer
Since 1823 we have been cultivating the Art of the Ribbon thanks to sound expertise and distinguished creative values. We conduct our profession like an art and select our articles based on refinement, elegance and diversity. Our personalised ribbons and textile ornaments are genuine high-end vectors of communication, subtle image drivers for our clients and the trustworthy indicator of their brand positioning. Every one of our products is made with emphasis on attention, the fruition of the perfect blend of stringency and originality.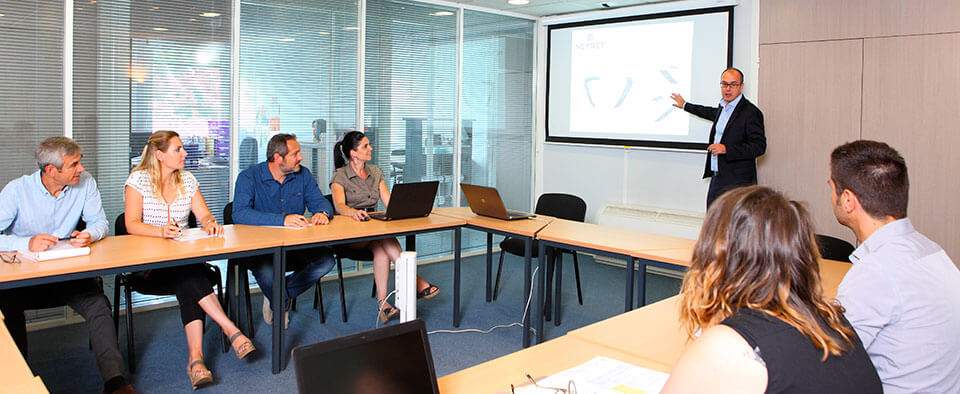 Business engineering
From the development studio to business engineering
We design the technical response to your ideas tapping into the diversity of our expertise. We can boast industrial production capabilities and an ecosystem of qualified partners. We deliver throughout the world making full use of our multi-site distribution skills.
Our international business engineering in the production of personalized textile ribbons and accessories is ISO 9001 and 14001 certified.
Creativity
Providing ideas and prototypes
We fuel our clients with ideas by coming up with new products on a regular basis: original materials, weaves, printing, accessories (metal, plastic, wood, etc.) and innovations. We know our products inside out and strive to fulfill your artistic guidelines: our development studio designs bespoke prototypes throughout the different phases of your projects whether to validate technical feasibility or to confirm the aesthetics of a product.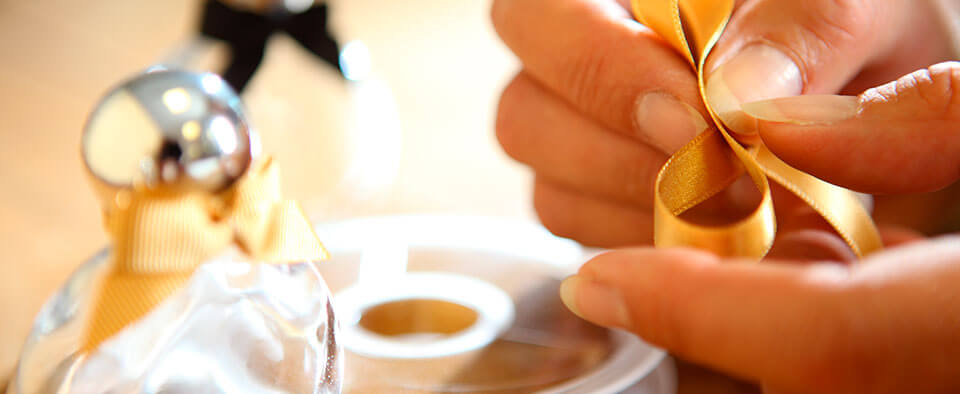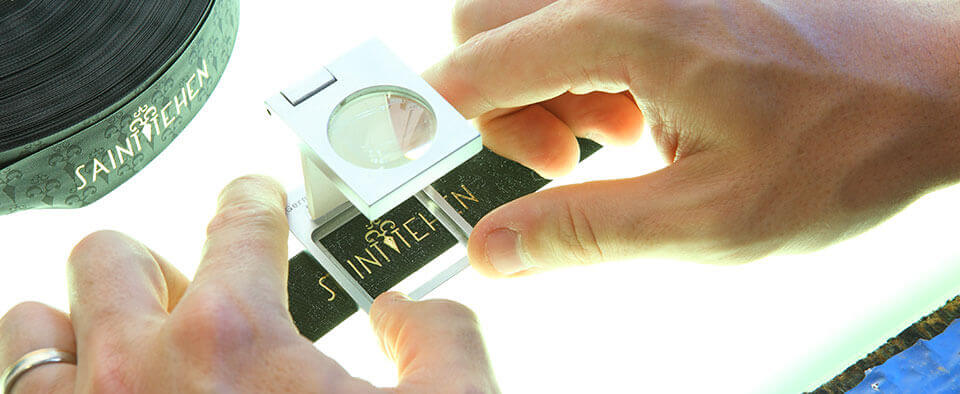 Quality
Reliability and safety
Since 1823 our renown and professionalism have been your guarantees of safety. We do our job with rigour and undertake to guarantee our clients articles in compliance. We apply strict and reliable inspection rules to every stage of our process. You benefit from a single, responsive and attentive contact person throughout the processing of your order providing you with the answers and expertise you expect.