Environmental approach
Neyret implements a sustainable development approach and is proactive on a daily basis :
A range of low impact products and services :we offer a wide variety of innovative biobased, biodegradable or recycled raw materials, as well as eco-friendly packagings solutions. We diversify resources as much as possible to enable regional production.
DISCOVER OUR ECOLOGICAL MATERIALS
Reducing the impact of our operations : our eco-design runs throughout the entire business in order to reduce waste, rationalise our industrial resources and offer our customers local delivery.

Labels supporting you in complete transparency
We work with different labels to offer you, depending on the product, guarantees in terms of origin, manufacturing conditions, composition …
GOTS, GRS
PEFC, FSC
Oekotex, Reach
Nickel free, PVC free, Phtalates free
ISO 9001 and ISO 14001
Ecovadis Silver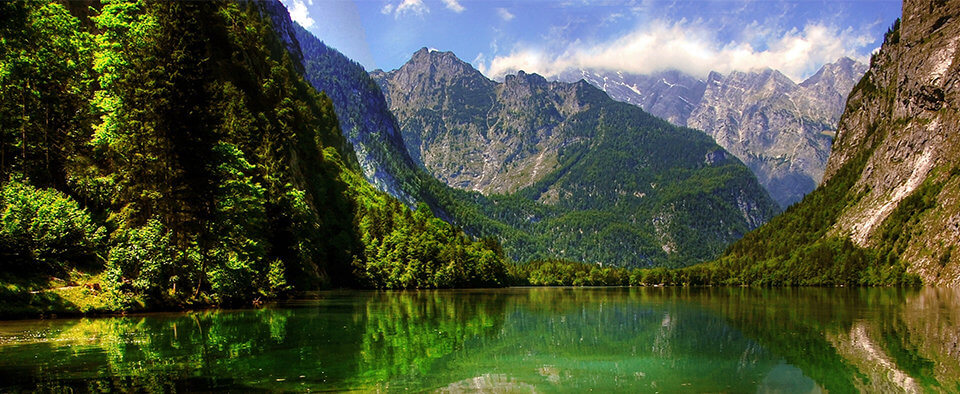 Products made in France
In addition to our production units in France, we offer the possibility of 100% French sourcing and making to meet with your demands calling for guaranteed local origins.
Social commitment
All our suppliers, partners and sub-contractors have signed up to and comply with our ethics code. Alongside us they undertake to adhere to areas such as the labour law, health, environment, safety and ethics.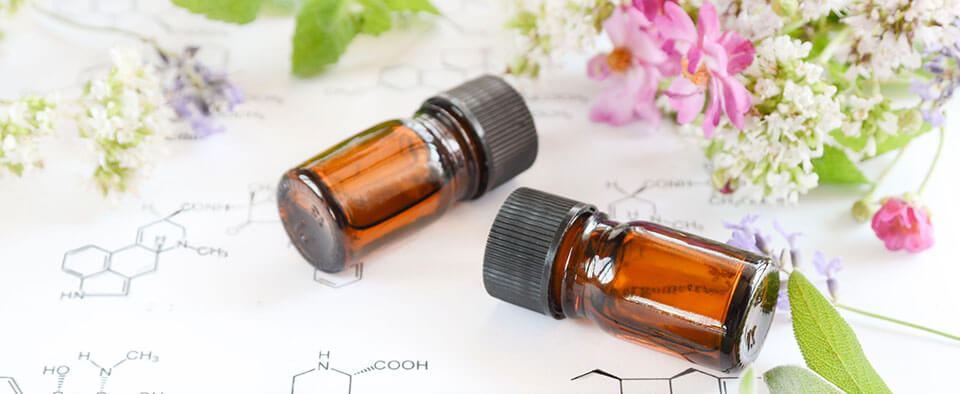 REACH regulation
In keeping with the legislation, Neyret complies with the standards of the Reach regulation one of the main aims of which is to ensure a high level of human health and environmental protection from the risks that can be involved in the use of chemical products.

Oeko-tex certification
Our products can be certified in accordance with the Oeko-tex standard aimed at guaranteeing the human and ecological qualities of textiles (free from products that are toxic for human health and the environment).  This principle of this label is to identify and eliminate the potential sources of harmful substances at each textile processing stage.
Reliability and safety
We strive to apply rigour and professionalism in our support to you, guaranteeing you the reliability of our articles from the design stage to the international delivery. We are in daily contact with businesses set up across the world to secure our purchases in foreign currencies thereby ensuring our clients the expected peace of mind when it comes to financial fluctuations.
Quality control
Our production workshops perform stringent and regular quality controls at each production stage. Together with our clients we draw up a bespoke specification adapted to the intended purposes of our products.


Proximity, monitoring and availability
Our multilingual sales team masters over 8 languages. Each client has a dedicated contact person to guarantee responsiveness and personalised monitoring of their projects. Our clients can avail of multiple services: sampling, artworks and prototypes, bespoke creations, development studio, etc.