Neyret, member of the Coq Vert community

Neyret, member of the Coq Vert community
we are proud to have joined the Coq Vert community and to be part of its Eclaireurs members.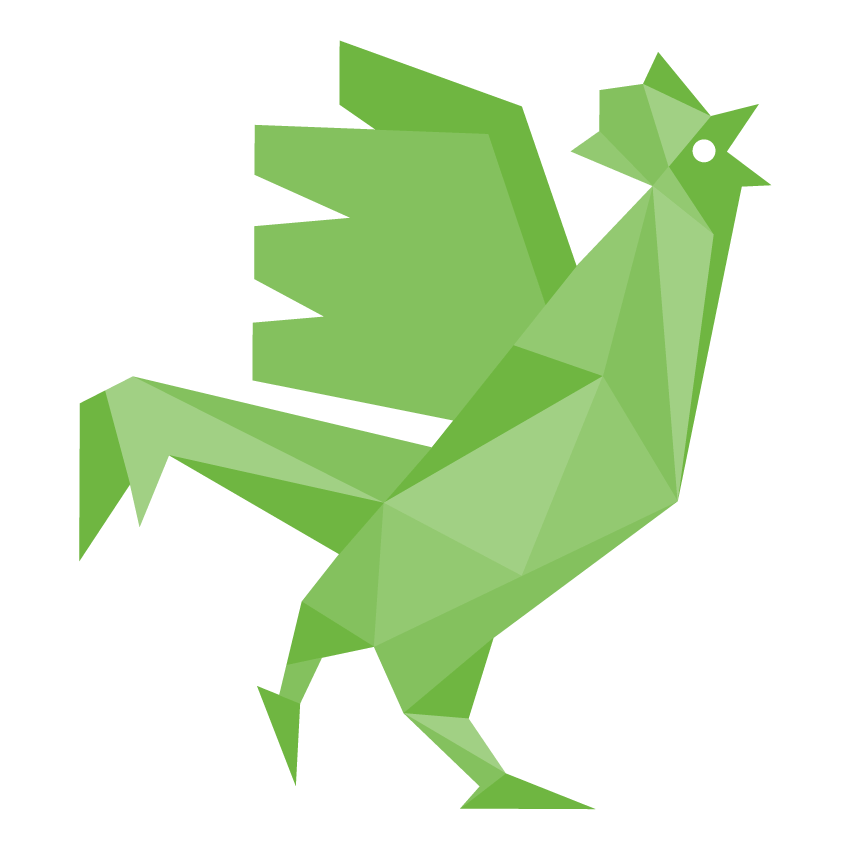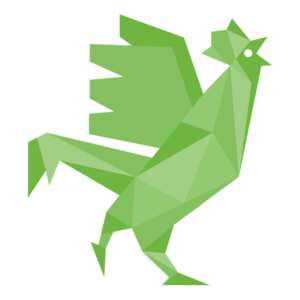 CSR being our guiding principle, present in every decision, project and strategic issue of our company, we have as a major concern the environmental protection.
That's why, more than 12 years ago, we're working hard to offer our customers a range of low impact products and services (range of environmentally friendly ribbons and accessories, innovative biobased – biodegradable – recycled raw materials, eco-friendly packaging…) and reducing the impact of our opoerations (regional productions, decrease in our non-hazardous waste, environmental certifications…)
The Coq Vert community is THE community of companies engaged in the ecological transition. It brings together, federates, connects and trains leaders who are convinced of the need to act, and who have placed the climate issue at the center of their strategy.